Visa and Passport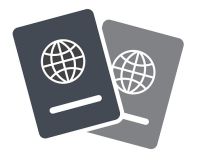 Barbados Visa Requirements For Nigeria Citizen If you are traveling on a Nigerian passport, you will not need a visa to enter Barbados.
You may require a transit visa depending on which country your flight takes you through and how long you are in-transit. Be sure to confirm this with your airline. Check Visa Free Countries For Nigeria Citizen
You will require a valid passport and return ticket to be allowed entry into Barbados. You can also read our Barbados Visa Requirements For Passport Holder
Flights
There are no direct flights between Nigeria and Barbados.
Most flights include stops in either the UK, US or Canada.
Barbados Visa Requirements For Nigeria Citizen
Where To Stay
Barbados has a wide range of accommodation, with somewhere for every taste and every budget. Check out Barbados Embassy address and list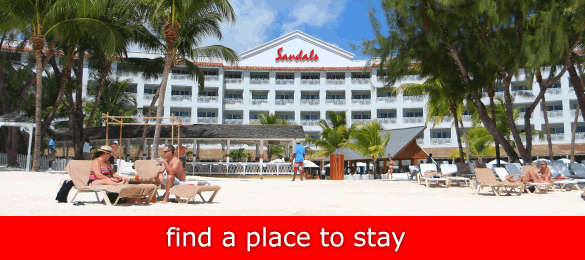 What To Do In Barbados
Explore underground caves and soar above the waves! Discover historic treasures and tour a supersonic Concorde jet! Swim with sea turtles and watch green monkeys at play! Barbados has it all! Start your island fun here.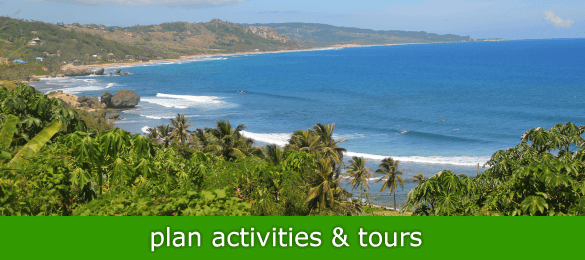 All the info on Barbados on this post are of www.barbados.org
Barbados Nature & Wildlife
Barbados is an unspoiled haven for some of the earth's most precious creatures and landscapes. One of the best places for wildlife is the internationally acclaimed Barbados Wildlife Reserve. You can also discover the limestone stalactites and stalagmites of Harrison's Cave, join a half-day hiking adventure with the Barbados National Trust, and experience a riot of color and scent in our many world-class botanical gardens.
Make sure you take time to explore. Lose yourself in the magic of nature. Find yourself in wild Barbados.
Barbados Beaches & Activities
Travel makes us richer, so live in the sunshine, swim in the sea, and drink in the balmy Caribbean breeze. The coral island of Barbados offers you more than 80 pristine white-sand beaches, including many that are recognized as the most beautiful beaches in the world.
Between the beach and the ocean, Barbados offers unlimited ways to have fun! Add to the wealth of your travel experiences with many island adventure watersports including jet-skiing at the ever-lively Mullins Beach, boogie boarding and paddle boarding at Pebbles Beach, surfing at the Soup Bowl and on Atlantic Shores, and high-octane kitesurfing at Silver Sands. Visit the east coast to picnic under shady trees at Bath or Bathsheba, and beachcombing on Cattlewash,